Three kids, Zion, Jasmine and Riley enjoying reading the set of books I donated to The Children's Museum of St. Croix in the U.S. Virgin Islands. Thanks to the kids! You are who I write for. And thanks to my friend Marlon Williams who told me about the weekend.
Zion reading All the King's Animals.
Jasmine reading The Odyssey of Iz.
Riley reading Hope is Here!
"The mission of the Children's Museum of St. Croix is to provide a multi-faceted, interactive, creative space for children and families to discover a variety of learning opportunities inherent in play. Unlike an art museum, one with displays only, or similar "no touch" museums, the Children's Museum is designed for children to interact with displays and manipulate materials that provide opportunities to explore, create, learn – and have fun." (Source: St. Croix Children's Museum website)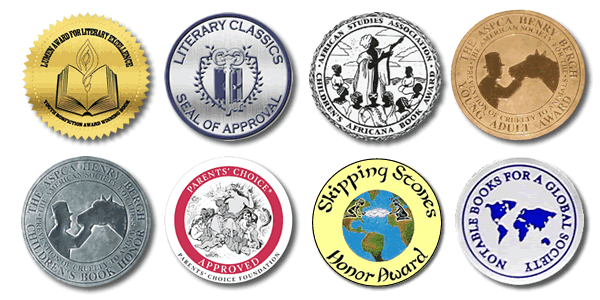 With my books for kids I have a personal writing agenda, which is to get the good news out about Africa.